Reclaimed FREeSTANDING Furniture
Made with 100% PNW Reclaimed & Recycled Wood Product.
Artisan quality, combined with creative designs and rich history make Revelations furniture products versatile from traditional to contemporary environments. Our dedication to quality and beauty combine to create a timeless barnwood furniture piece.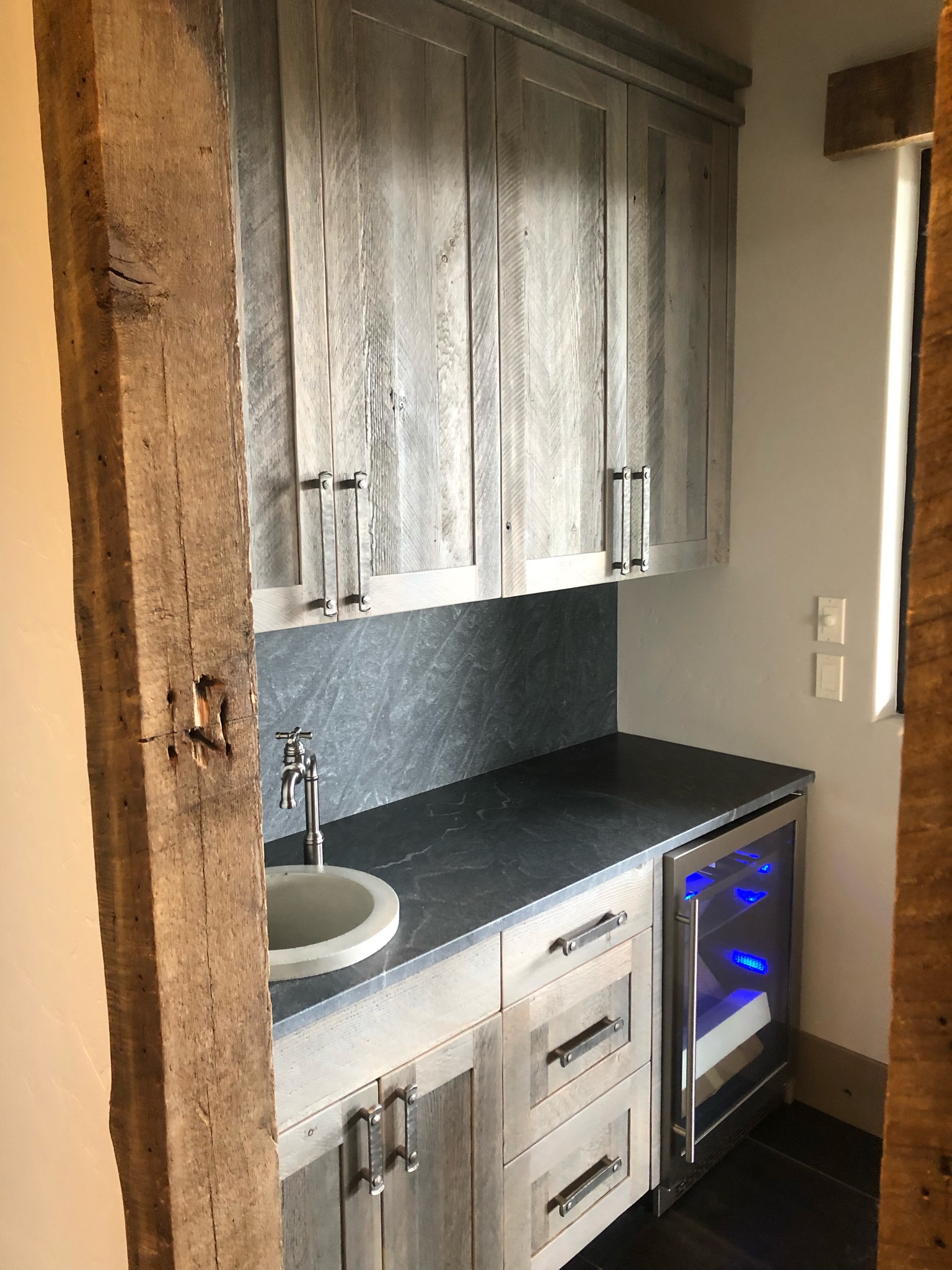 READY TO BRING WARMTH TO YOUR HOME?