I started in the construction industry as a framer concentrating on conventional stacked, timber truss, cut roof building. I moved onto general contracting taking a hands on approach on the same types of homes. Building from top to bottom. I fell in love with all of the different types of wood used in building. I became a member of COBA and showcased many homes on the COBA tour of homes.
I then worked for a green builder of high-end homes, finish carpenter, who mainly used reclaim for interior and exterior applications. It was at this point my appreciation for the wood took hold, holding its rich history and showcasing the beauty of its natural aging process.
I started a new chapter in my life, taking on a partner, Cole Wainwright, we started Revelations Sustainable Furnishings due to something we saw missing in reclaimed furniture industry. They use smaller percentages of reclaimed wood, filling with build-ups, veneers and light gauge metal for decorative accents.
It was our goal to hand build pieces using 100% reclaimed and recycled material, enhancing its old mill marks and natural aging patina. Using handcrafted steel for design and integrity elements.
Visit our brother companies McCall Builders Inc. and Barnwood Innovations!
With over 30 years of building experience, Jamie brings a lot to the construction table and has coordinated a great network and relationship in the Northwest to dismantle and reuse old homesteaded structures.  These character filled pieces of lumber add so much life & conversation when expertly crafted into furniture.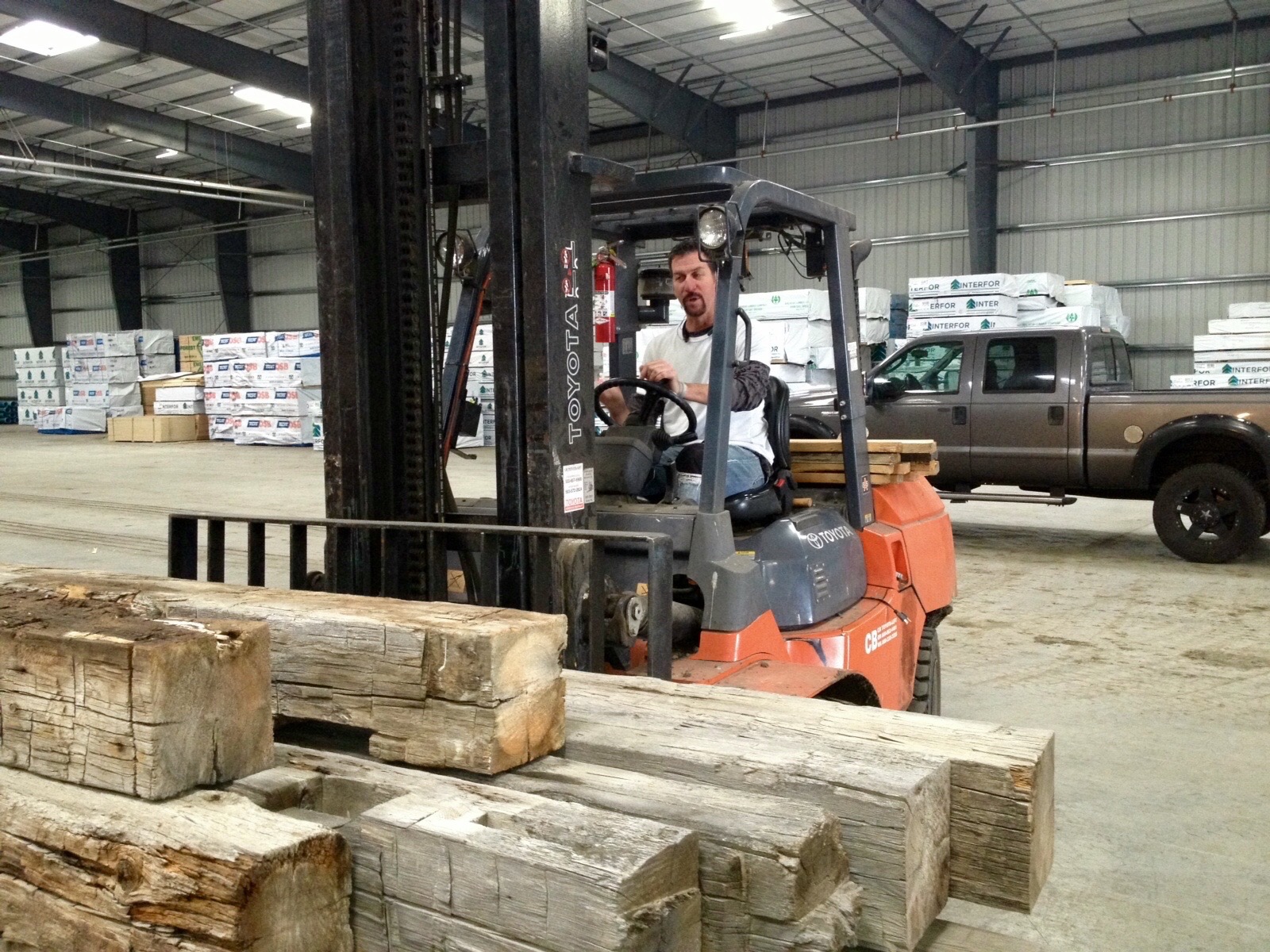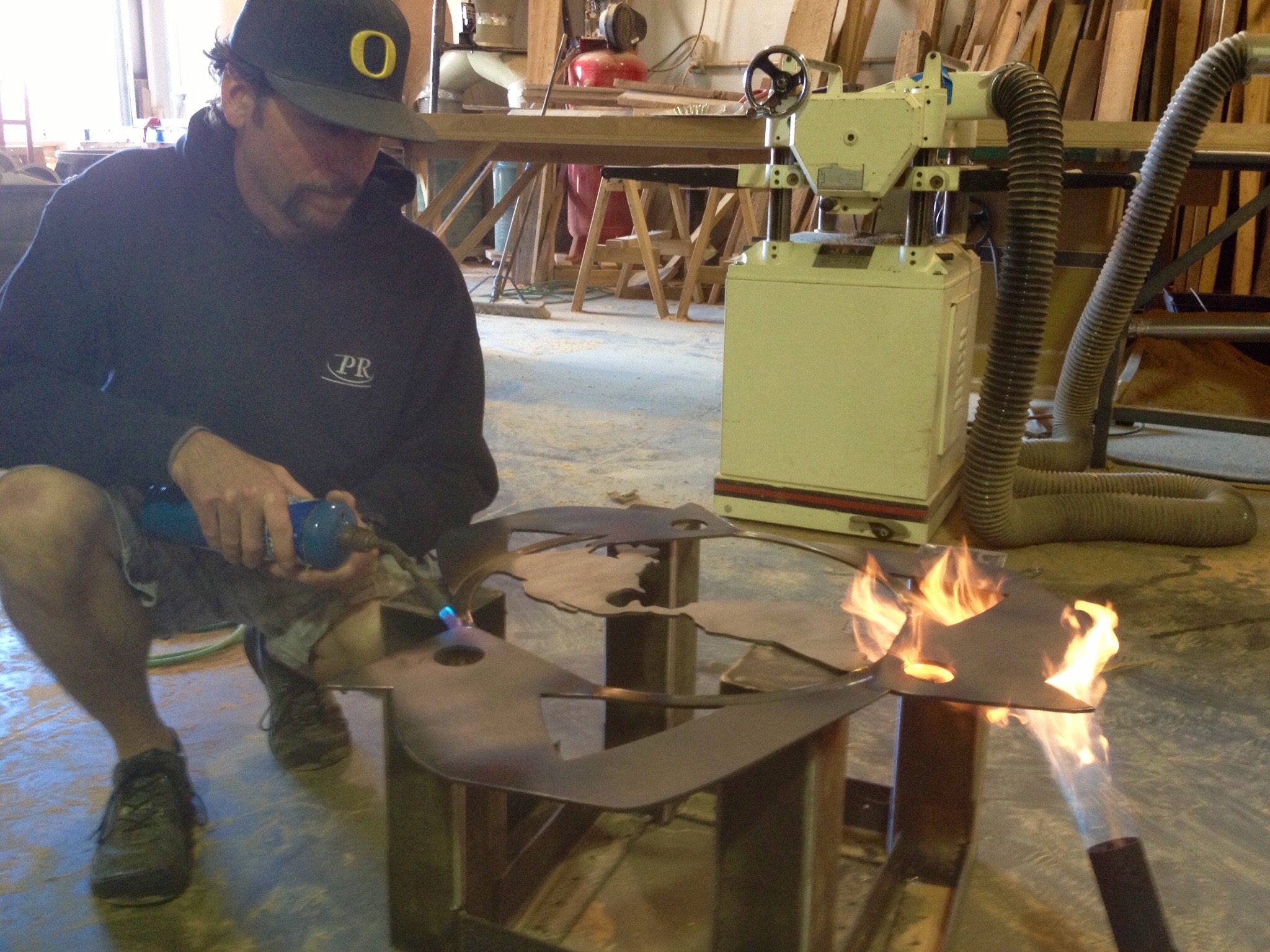 Mitch is Jamie's son & lead operations manager for Revelations furniture and for Barnwood Innovations. A skilled craftsman himself, Mitch is a key asset to making the magic happen and the wheels turning.