// Specialty / Custom Collaboration
Reclaimed barnwood can bring warmth to any room. Have an idea for a custom piece of furniture? We can help make your vision a reality by collaborating with you to build custom barnwood furniture and home elements. We can modify an existing piece in one of our collections or create something entirely from scratch. Revelations Furniture – Built to Last a Lifetime!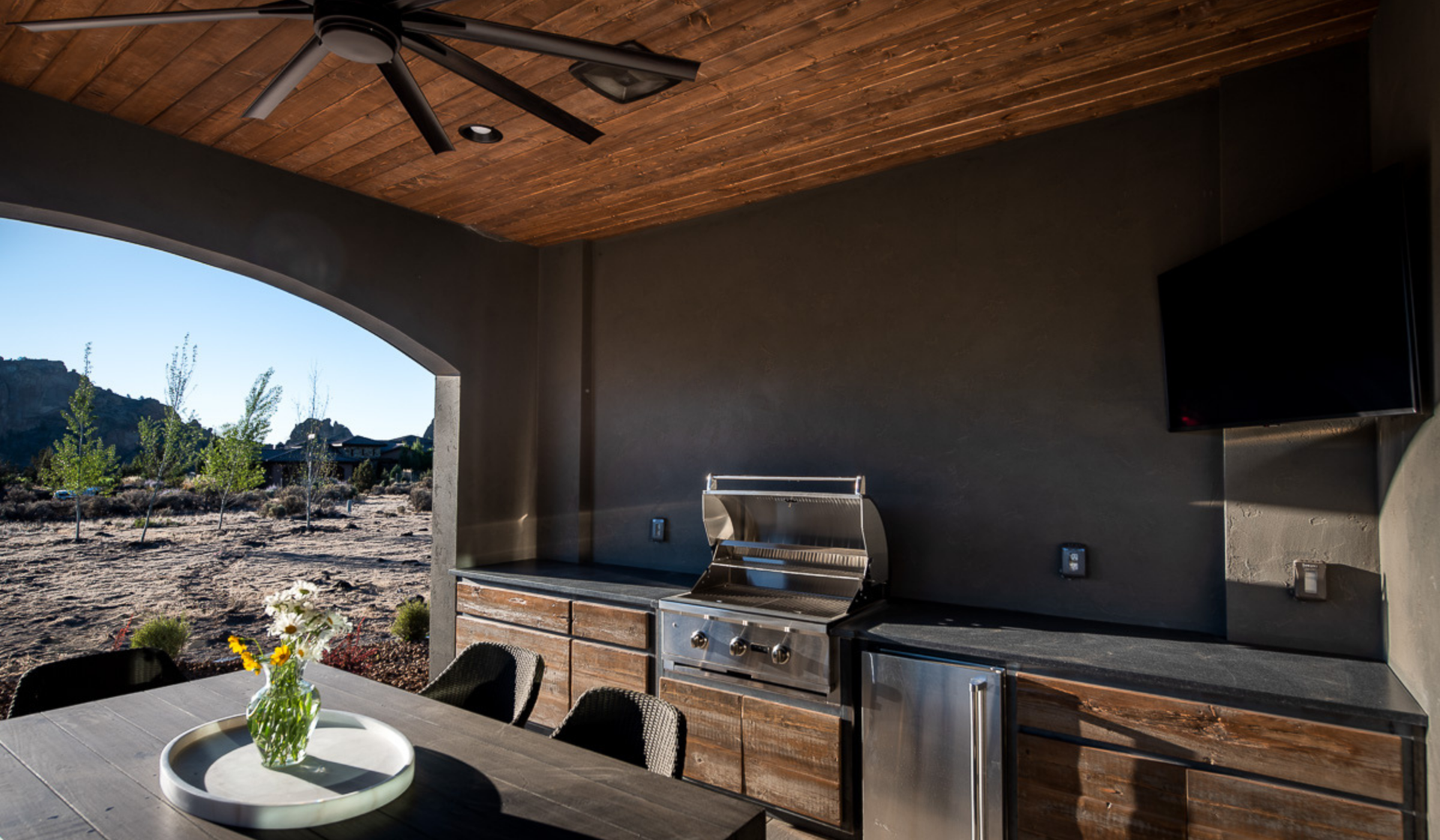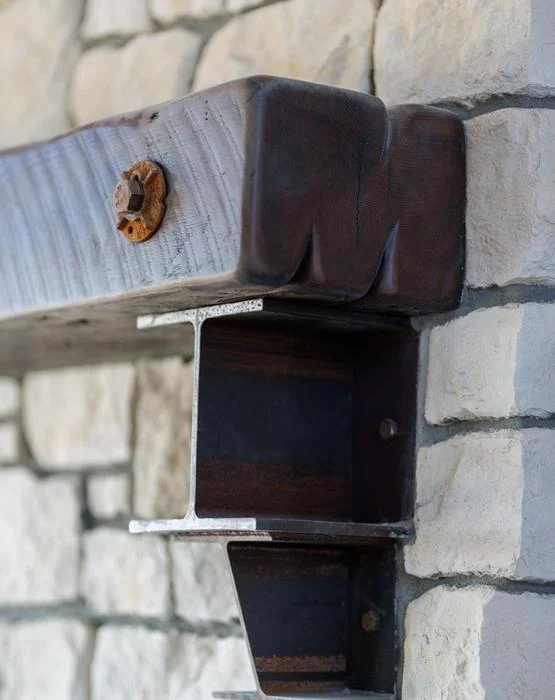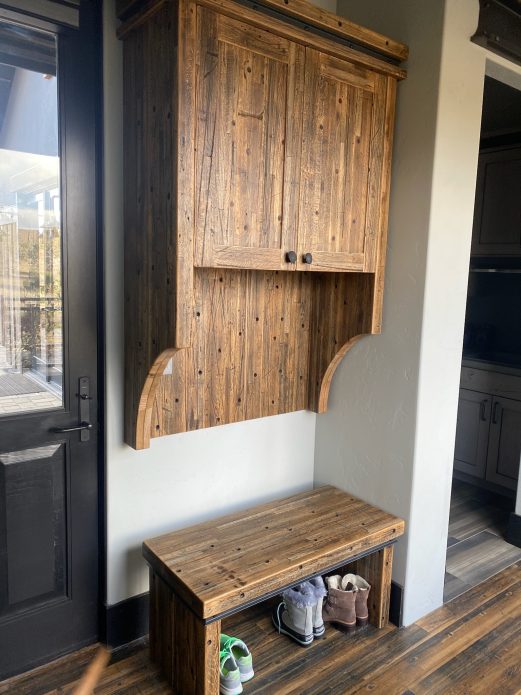 Do you have a vision in mind? if you can dream it, odds are we can build it. From interior free-standing furniture to exterior pieces built to last a lifetime, bring your ideas to the table and let's make them happen.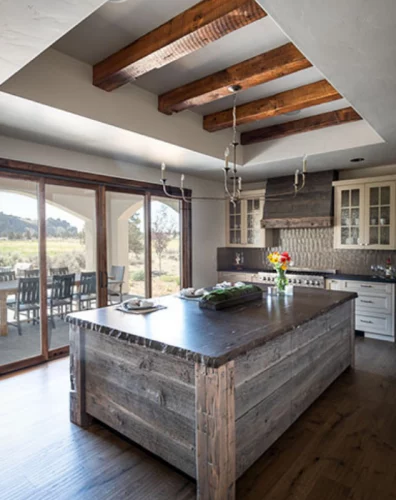 Contact Us toDay about THE NW HERITAGE COLLECTION